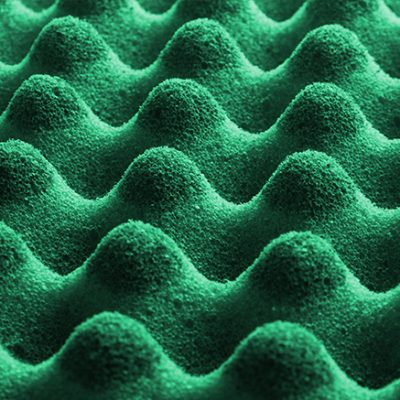 Vulcanplex®, which comprises the top layer of Nipponflex's sleep products, is a hi-tech profiled polyurethane vulcanized at a temperature of approximately 360° F. Its structure of thousands of firm acupressure points mimics a masseuse's fingertips, providing relaxing self-massage.
This very same feature also allows for increased space between your body and the support surface, thereby maximizing ventilation and thermal comfort as you sleep.
Nipponflex's exclusive powerful FIR Power® technology is capable of absorbing and storing the photons from electromagnetic waves produced by light, then emitting waves from 4 to 16 microns and trillions of vibrations.
This technology has been developed and exclusively provided to Nipponflex by world-renowned Japanese scientist Dr. Toshio Komuro, who holds patents and studies published in 27 countries.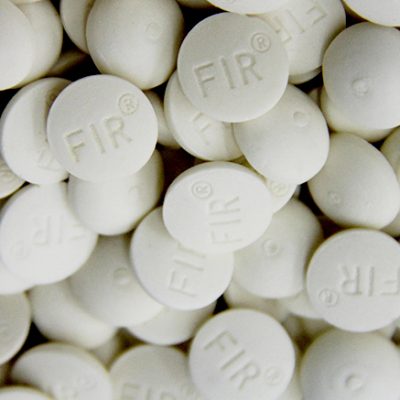 State-of-the-art FIR Power technology deployed as ceramic tablets made by sintering above 3,100° F, featuring superior intensity and conductivity. Inserts are attached to specific low relief points of the Vulcanplex® surface.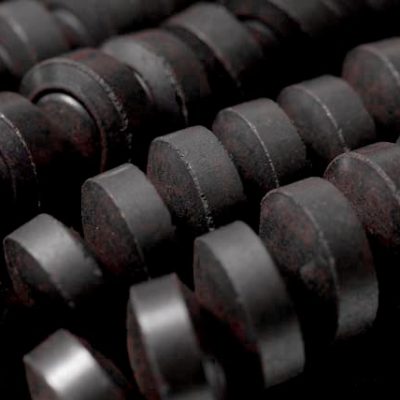 Proprietary Barium Ferrite magnets with a flux density of approximately 800 Gauss blended with FIR Power® content, attached to specific low relief points of the Vulcanplex®, provide enhanced coverage across the entire products' surface.
Support system composed of polyurethane layers of different densities, firmness levels, and resilience. By offering balanced support, Progressive Density helps maintain the body in a natural position, allowing accommodation of shoulders and hips and facilitating postural balance during sleep. Its combination of high-quality materials is structured for comfortable support and high durability.
G Zero® Advanced Progressive Density
The newest generation of Nipponflex Progressive Density delivers unprecedented comfort and balance, with softness to the touch married to perfect support to your body's curves.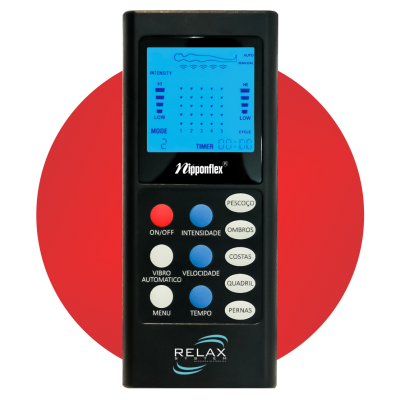 Electronic Vibro massaging system built into Nipponflex's products, providing soothing or energizing massage with pulse vibrations, continuous waves, and speed and intensity control.
It can be activated using its dedicated remote control, or through Nipponflex's mobile app. Control speed, intensity, massage type, and set its silent Vibro massage alarm clock, all wirelessly. The app is available for free from the Apple App Store and Google Play Store.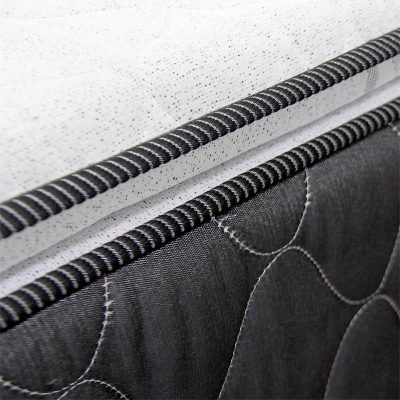 Signature euro top finish, dual-color, and accent edges deliver a modern and elegant look.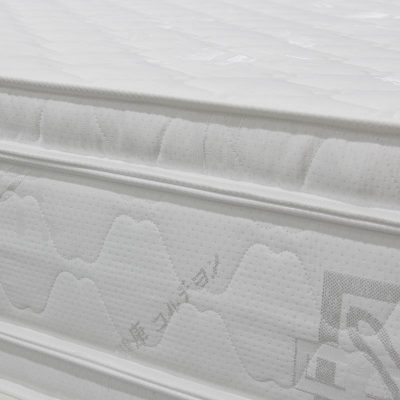 Custom embroidered Nipponflex fabrics contain silver ions, antibacterial protection improving product hygiene and durability.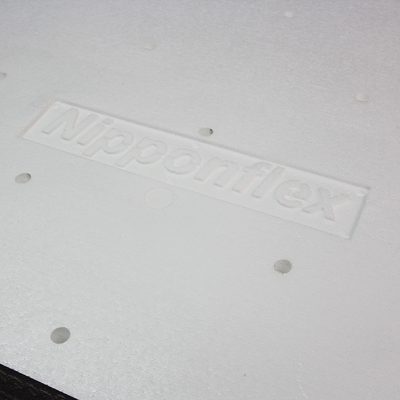 Exclusive Isothermal System
Our EPS 2000® Isothermal System is a rigid high-strength expanded polystyrene core with built-in air passages that supports the Progressive Density stage of the Firm line products. This layer made exclusively by Nipponflex, add the product extra lightness, durability and ventilation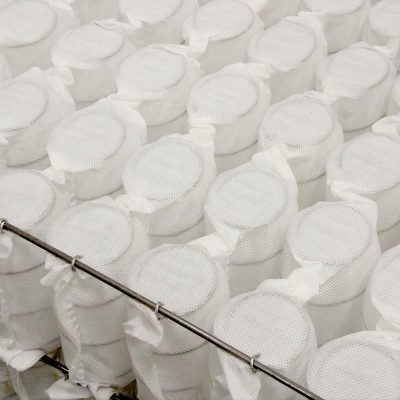 Individual Pocket Spring System
At our Spring line's core is this smart foundation with superior spring count, high resilience coils that function individually as impact-absorbing cells. The pocketing of each individual unit ensures comfort and individuality preventing movements from compromising the comfort on the opposite side.
 In addition, the inner edges developed in high-density polyurethane combined with insulating felt provide increased protection and durability to the product's surface and sides.